Lanzarote retreat
Lanzarote retreat? Yes, Kalindi is also an ideal place to host retreats, group stay, or just a place to stay a few days and unwind from the bustle of daily life and reconnect with who you are and what you want. A retreat of a few days in Lanzarote help you feel isolated from everything, to leave the past where it is, in the past.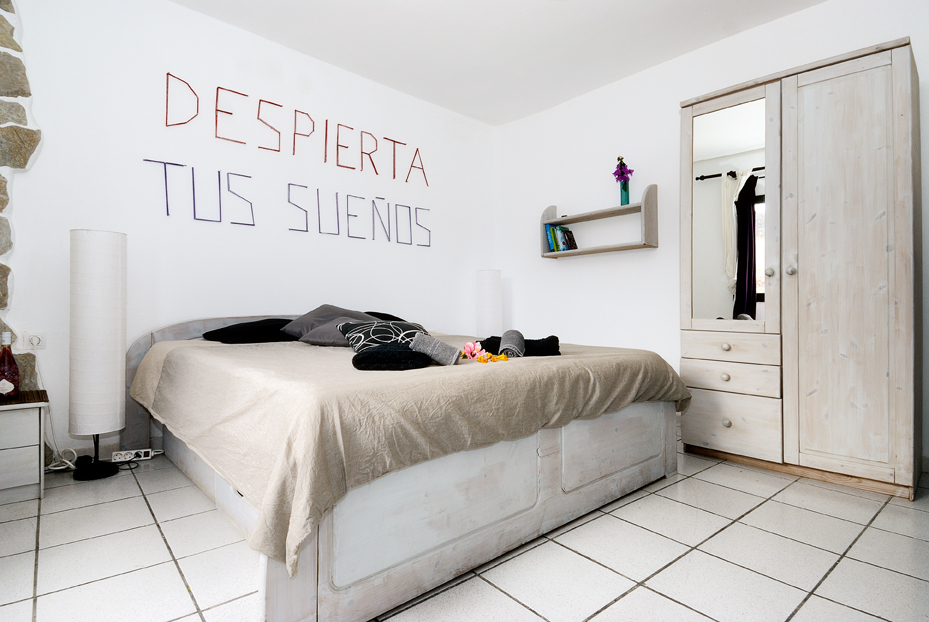 A retreat in Kalindi allow us to rest and recuperate. Starting with a yoga session in the morning, sometimes meditations or nature walks, then we have the option to order breakfast for later relax in a hammock under the tree, on our sunny terrace or on a sofa in our chill-out area. If we want to go exploring Lanzarote, Roy gives explanations on the island for everyone. Either you are adventurer who want to hike and for those they desire beach or walks through native areas like La Geria, visiting it's wineries or visit charming places such as the Cesar Manrique museum, the Lagomar or the Museo Agricola el Patio, very close to Tao.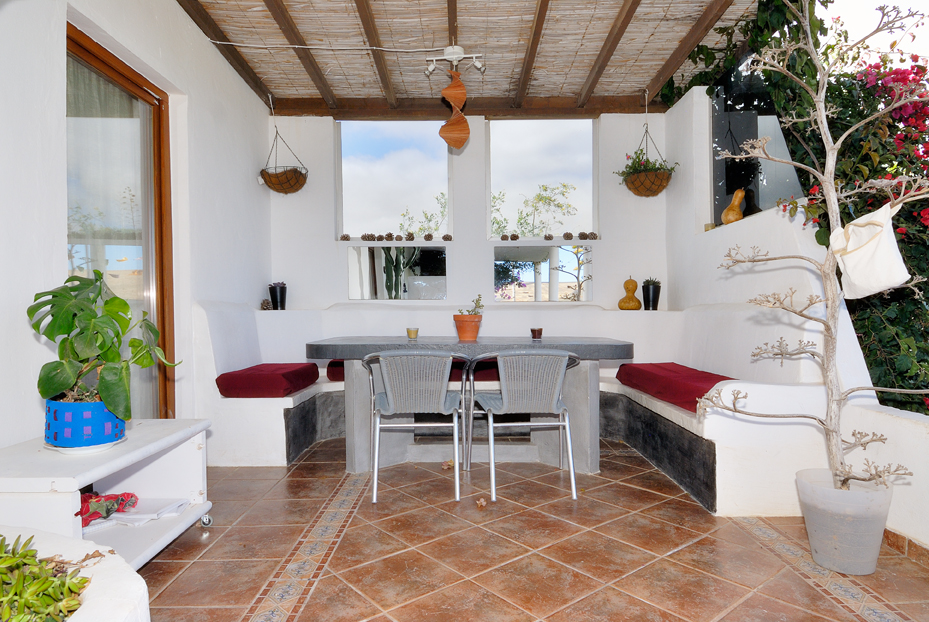 Kalindi is also an ideal place in Lanzarote for other more intensive retreat, as our detox retreats, a body and mind cleansing that can last from 7 to 10 days or even two weeks. A unique retreat in Lanzarote and also in Spain, both for our special drink made with fresh cactus or aloe-vera and the fact that you can book at any time, it is a personal retreat at a price of a group retreat. You can come to Kalindi at any time you want to start a week of detox, which is not based only in our 3 meals made out of fresh and super healthy juices but also for the sessions of yoga, meditation, as well as for our different types of massages, from the Californian or deep tissue to Thai massage or watsu, a massage in the water.
Lanzarote Retreat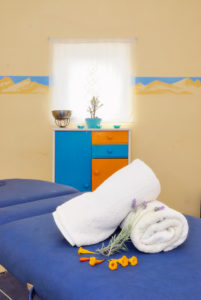 We also offer healing sound massage, something very special in Lanzarote. Our detox are not just for weight loss but mostly to let people feel better, more alert and refreshed at the same time, having more energy and vitality but inwardly relaxed. Detox retreats Kalindi are for both body and mind. You can read more information on the withdrawal section.