At Kalindi we offer a wide range of activities, which you can add to your stay. We work together with local companies, therapists and instructors. Every stay includes free daily morning yoga sessions, but you can also choose to join the afternoon classes, book a private class or treat yourself with a relaxing massage. Looking for some more action? We offer surf lessons, kayaking, supping and many more activities. Please read all the information below and create you own perfect holiday at Lanzarote!
Yoga lessons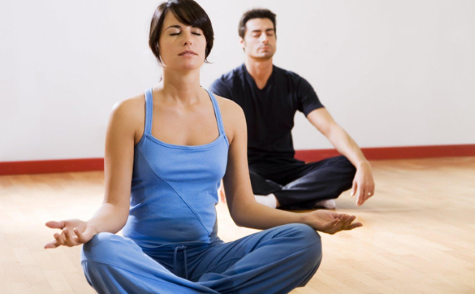 About our yoga classes
When you stay at Kalindi you can join our daily yoga classes for free. Next to that you can choose to book extra classes or treat yourself with a private class! Also if you're not staying at Kalindi, you are welcome to join our classes! Please find our schedule and information about our yoga styles here.
Guided hikes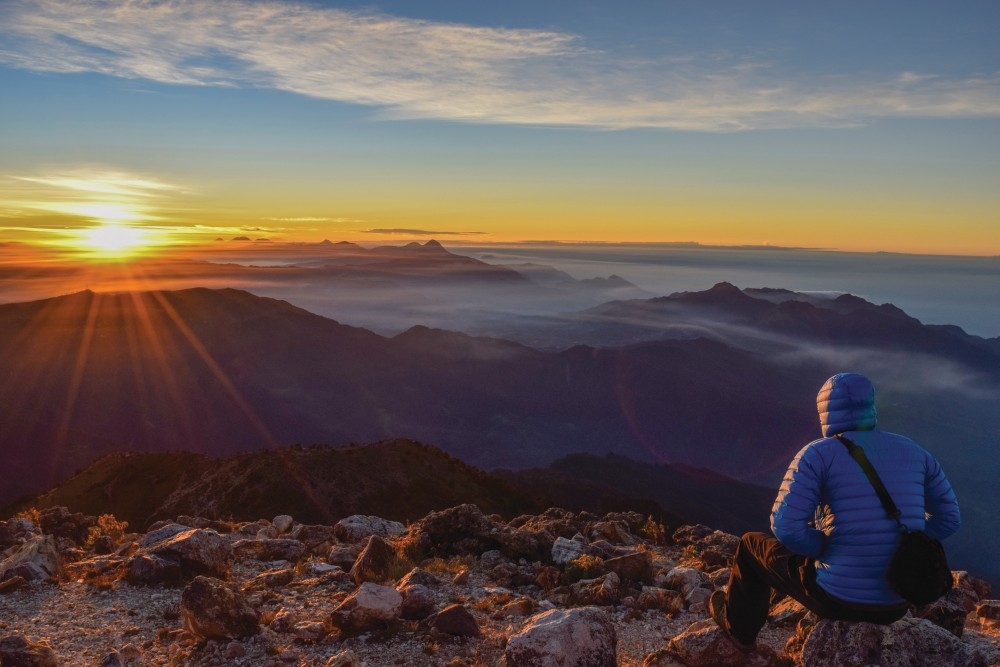 About our guided hikes
Hiking is a really nice way to discover Lanzarote and disconnect from stressful life. Surrounded by stunning nature, we believe that hiking can really help you to clear your head. We offer several hikes to different volcano's or other routes to explore the beauty of the island. The length and level can be adjusted to your needs.
Surfing lessons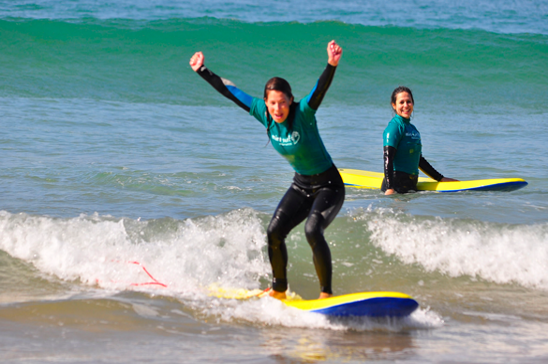 About the surfing lessons
Lanzarote is a great island for surfing, it has great surf beaches, amazing waves and good weather conditions all year round. We offer lessons for all levels of experience. Lessons will take place in Famara which offers one of the best surfing spots on the island.
The detox package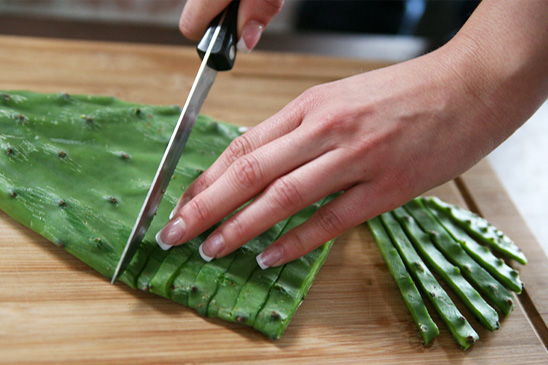 About our detox program
When staying at Kalindi you can choose to add a "detox package" to your stay. We offer a light detox which is called a "Time restricted Fasting program". Although weight loss or fat burn can happen as a result of this feeding habit, it is not the goal of our retreats.
Massages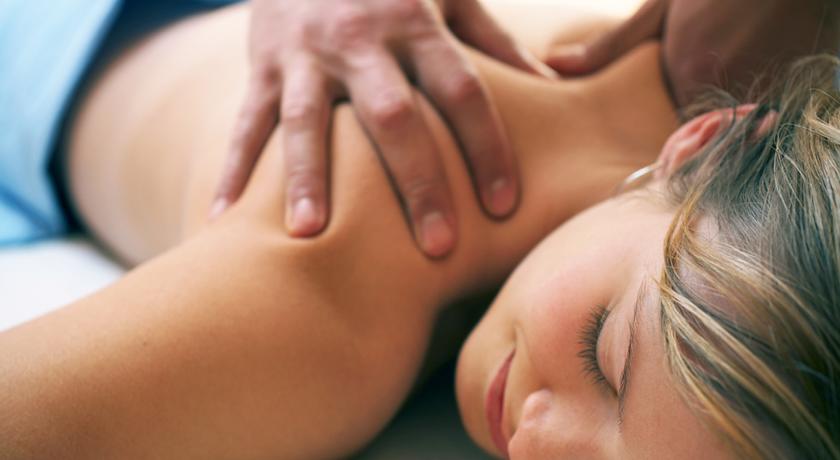 Our "Massage menu"
At Kalindi we also offer a well-deserved break for your body with several great massages. The options available include; Deep tissue massage, Traditional Thai massage, Ayurveda massage and many more. You can add a massage to your stay, but also when you´re not staying at Kalindi, we are open to treat you with a well deserved massage.