At Kalindi we offer many different massages which you can enjoy when you stay here, but you can also contact us to only book a massage. Below you can find all the massages we offer. If you want to book a massage or want more information? Please contact us via our contactform.
The Kalindi Massage Menu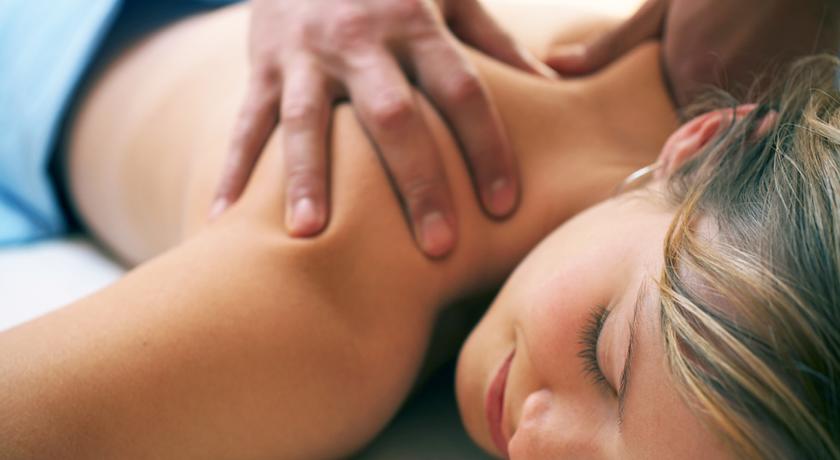 Deep Tissue Massage
This technique works by using strong movements and compression on the muscles, providing an experience that aims to completely restore the body from head to toe.
Duration: 90 minutes
Price: € 65,-
Ayurveda massage
This is a holistic massage treatment using techniques from Ayurveda and Tao disciplines. Ayurveda massage focuses on enhancing the sensitiveness of the body using essential oils, providing a relaxing and aromatic experience.
Duration: 90 minutes
Price: € 65,-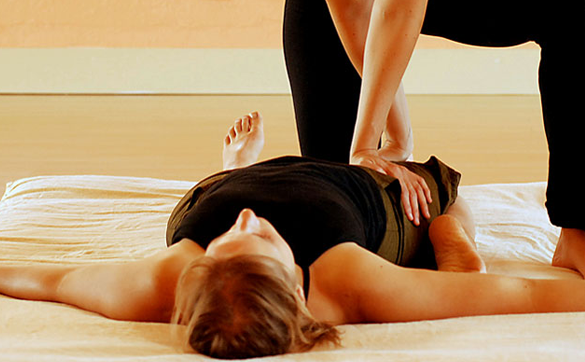 Traditional Thai Massage
This massage relieves chronic body pain, improves posture and stimulates internal organs by stretching, compressing, rocking and pulling the body, whilst working in line with energy points and pressure lines.
Duration: 60 minutes
Price: € 65,-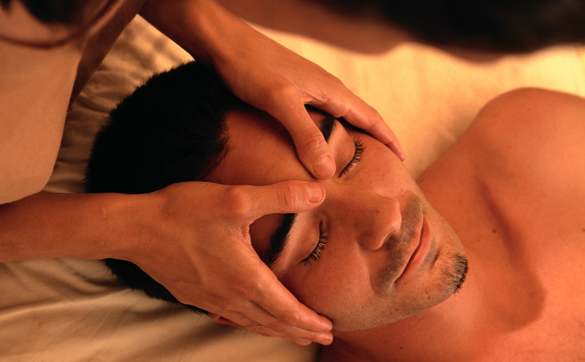 Arun (conscious touch) massage
Arun works on the muscle system or on connective tissues. It stimulates the innate self-healing power of the human body and promoting relaxation. This process is very powerfull and creates space for healing by detoxifying and awakening body, heart and soul.
Duration: 90 minutes
Price: € 65,-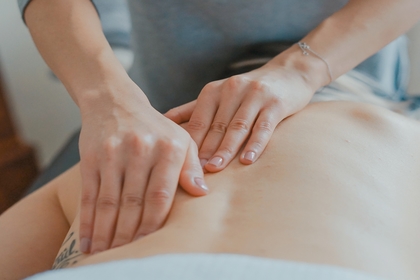 Bowen massage
A holistic remedial body technique working on the soft connective tissue used to treat musculoskeletal or related neurological problems. The massage uses gentle rolling motions across muscles, tendons and fascia and incorporates pauses throughout the session to allow the body to reset itself.
Duration: 45 minutes
Price: € 45,-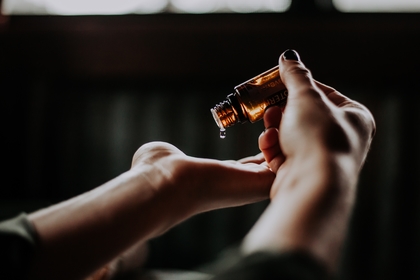 Egyptian Massage
This ancient technique blends the use of essential oils and subtle body work together to produce a lasting effect which lasts days or even up to weeks after the massage. Egyptian massage boosts the immune system and balances the physical body and emotions.
Duration: 120 minutes
Price: € 70,-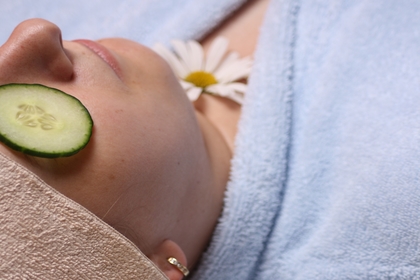 Face, head & neck massage
This is a gentle and invigorating massage helping to loosen and relax the micro-muscles on the face. Benefits include an immediate increase in blood and oxygen flow and awakening the skin. We will also pay attention to the muscles in your neck and the head.
Duration: 30 minutes
Price: € 35,-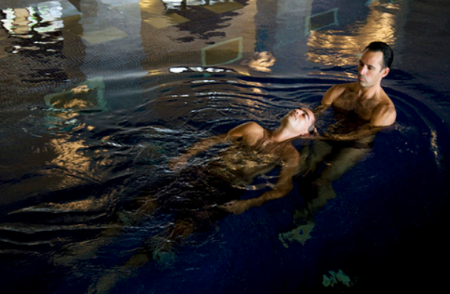 Watsu Water massage
Taking place in a heated swimming pool, this massage draws similarities to Traditional Thai massage. The masseuse moves and manipulates the body in the water, working with the effect of buoyancy, providing a unique and weightless experience (in Puerto del Carmen).
Duration: 60 minutes
Price: € 55,-