At Kalindi we offer a wide range of holistic activities/therapies, which you can add to your stay. We work together with local therapists and all therapies will be adapted to your personal goals or issues and personality. If you feel like you might need some help working on emotional healing, reducing stress or finding yourself again, you can book one of our retreats or you can choose one or more therapies and get the most out of your stay in Kalindi Lanzarote.
Mindful Hiking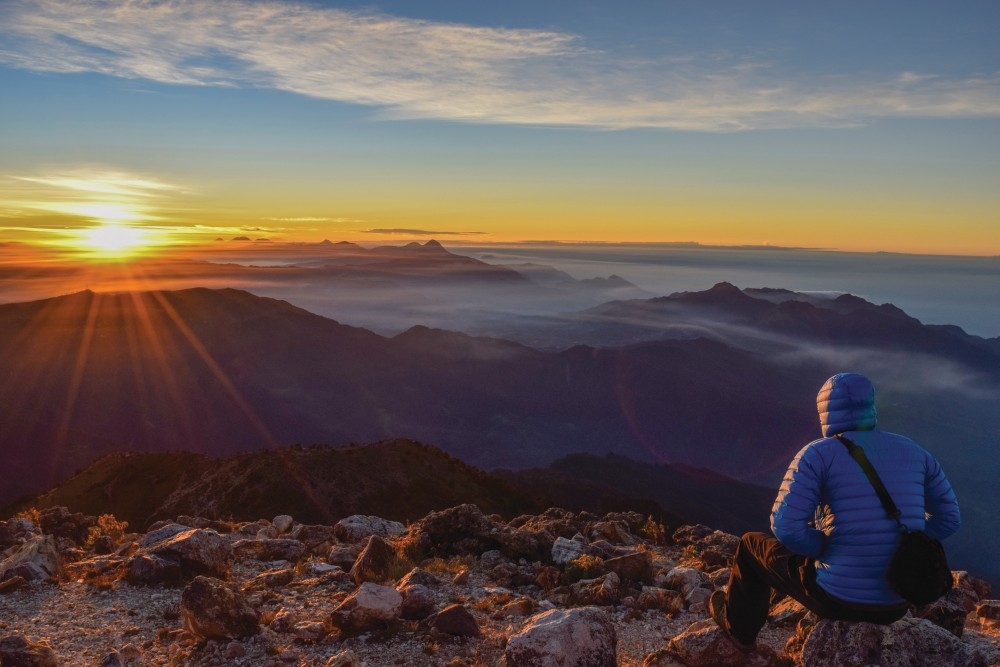 About mindful hiking
Mindful hiking is a meaningful and special way to discover Lanzarote and disconnect from stressful life through nature in silent walking, mindfulness and earthing/grounding. We believe that hiking can help you to clear your head as you are being physically active whilst immersing yourself in nature. It will bring you benefits to both body and mind. We offer different types of hikes, we can adjust them to your needs/wishes.
Creative Healing Therapy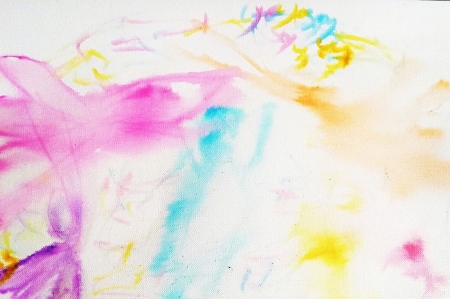 About the creative healing therapy
It's a 1 to 1 session shaped to your needs. It combines the benefits of Art Therapy and holisitic therapies and is based on a trusting relationship in a protected and non-judging space. You will be supported in the research for answers, traces and orientation, using artistic materials. Create magic in your life! Therapist: Francésca Cerami – PsicoArt Therapist & Holistic healer
Energetic conflict resolution therapy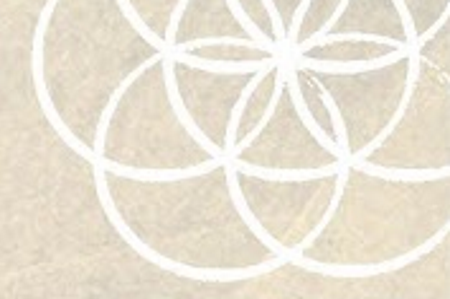 About this therapy
A safe space is created during this therapy to allow you to explore areas where you feel stuck, where there might be something missing or an area which is draining your energy. Transforming a problem into a topic helps us to understand how to look at the positive aspects in our life. We work on the topic using a combination of different therapy styles among which "family constellation", which is more famous as a group work but it is very effective in individuals sessions too. Therapist: Nicoletta Breda – graduated in Family and Systemic Constellation and Trauma Resolution Work & Shiatsu therapist.
Homostesia therapy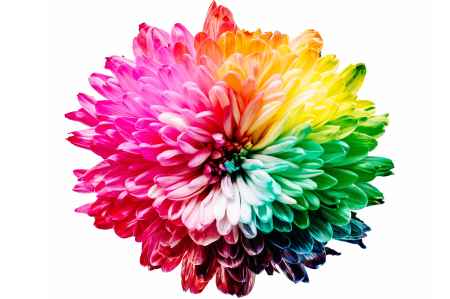 Homostesia therapy"
A homostesia session is a complete analysis of your emotional state where you will be guided by an emotional trainer in specific excercises to boost your own emotional system and to help you in all the challenges in your present life. The two hour session includes a full analysis, biofeedback and a deep relaxation. This therapy doens't take place in Kalindi, so you need to drive there yourself. Therapist: Valeria – IIBA certified analyst