At Kalindi we offer many different retreats, which are available all year round. The aim of the retreats is to stop and rethink about your habits, patterns, relationships and about your life. To be in a place away from the routine and get some clarity. To have some cleansing on your mind and to feel totally relaxed, re-energized and empowered. All retreats include a private room, yoga, healthy breakfast and different activities/therapies. You will have plenty of time to explore Lanzarote and to relax. We also offer a lot of extra activities which you can add to your retreat; this way you can create your own unique package. Please check out our retreats below:
Stress releasing & yoga retreat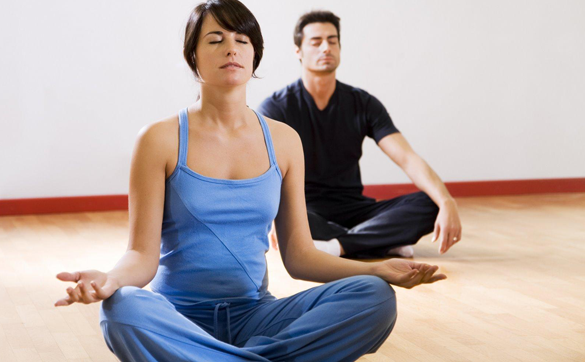 About this retreat
The stress release & yoga retreat is ideal for those looking to spend a few days of healthy and relaxing self-restoration. The aim is to give more time to yourself and to feel better every day. It's the ideal way to reconnect with yourself, reduce stress and work on some emotional healing. The combination of the beautiful sceneries, healthy foods and exercise will help you find your balance again.
The Mindful Hiking & Yoga Retreat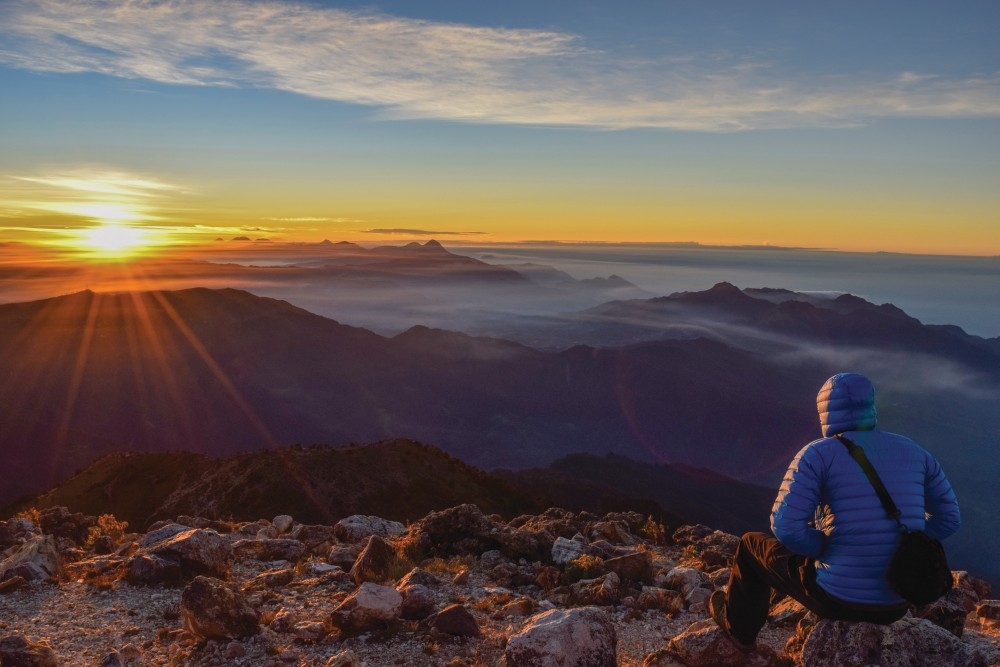 About this retreat
The Mindful hiking and yoga retreat is a meaningful and special way to discover Lanzarote and disconnect from stressful life through nature in silent walking, mindfulness and earthing/grounding. We believe that hiking can help you to clear your head as you are being physically active whilst immersing yourself in nature. The mindful hiking retreat is combined with yoga and healthy food; there will of course be plenty of time to explore the island and relax.
Surfing, Hiking & Yoga Retreat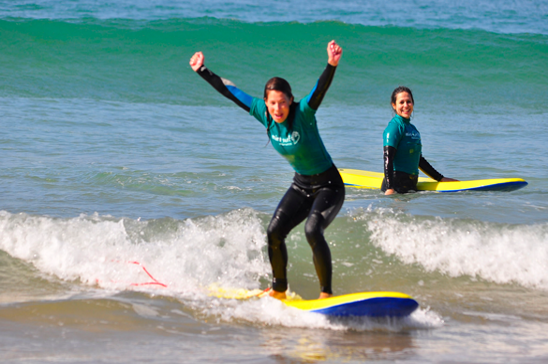 About this retreat
Lanzarote is a great island for surfing, it has great surf beaches, amazing waves and good weather conditions. In this retreat you will combine yoga with healthy food, mindful hiking and of course a lot of surfing lessons (for all levels). So are you looking for a great surfing experience together with a week of clearing your mind, strenghtening your body and relaxing? Then this is the perfect retreat for you.
The full transformation retreat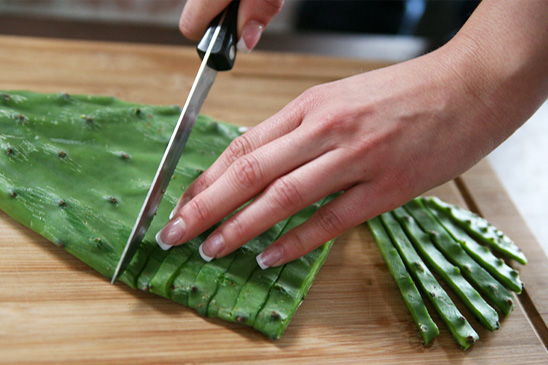 About this retreat
This is our most complete program and it is all about healing, moving & changing your body, mind and soul. By combining a wide variety of treatments and activities this retreat will help you to disconnect from your daily routine and connect with yourself again. It is time to recharge your batteries, reduce stress and let this whole week be about you. Retreat yourself!