YOGA DETOX RETREAT LANZAROTE
"Taking a 7-day yoga detox retreat in Kalindi Lanzarote, feels as relaxing as a 3 weeks summer holiday"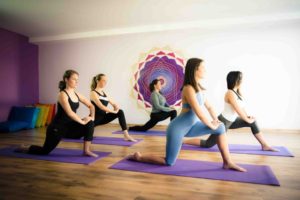 The Yoga Detox Retreat Lanzarote is ideal for those looking to spend a few days of healthy and relaxing self-restoration. The aim is to give more time to yourself to feel better every day.
We have developed a retreat that combines the best of many holistic disciplines to provide a balanced restitution of the body at all levels: body, mind and emotions. And always accompanied by good temperature and sunshine of our eternal spring.
---
How we do the yoga detox retreat Lanzarote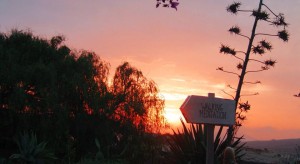 As with any good recipe, with healthy ingredients, love and a secret formula. For now we tell you that we offer yoga -in their different disciplines, of course meditation techniques, relaxation and mindfulness, reconstituting and balanced diet, reenergizing massages, hiking-rituals, music and movement, exercise close to the sea… all this and much more with an always shining sun!
---
When is the yoga detox retreat Lanzarote?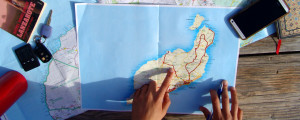 Another important aspect is that Yoga Detox Retreat Lanzarote is all year around retreat, which can be carried out any season. In Lanzarote is always a good moment for enjoying a retreat, as there is always good weather, even in winter! Check our calendar to sign-in.
---
Accommodation during the yoga detox retreat Lanzarote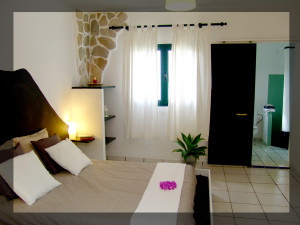 We offer a relaxed and friendly accommodation and a nice and easy dynamic among a small like-minded group of people, where you will relate easily with others while you can spend time with yourself as well at any time.
---
Who is yoga detox retreat Lanzarote for?
This program is aimed at people who want to try for the first time make a retreat of this type. It has a very balanced physical, mental and emotional activities, allowing experience moments of complete relaxation and others of energy and motivational activation.
It is also interesting for experienced people may need to take a break in a moment of their life, and refill batteries in a holistic way.