The Mindful Hiking Retreat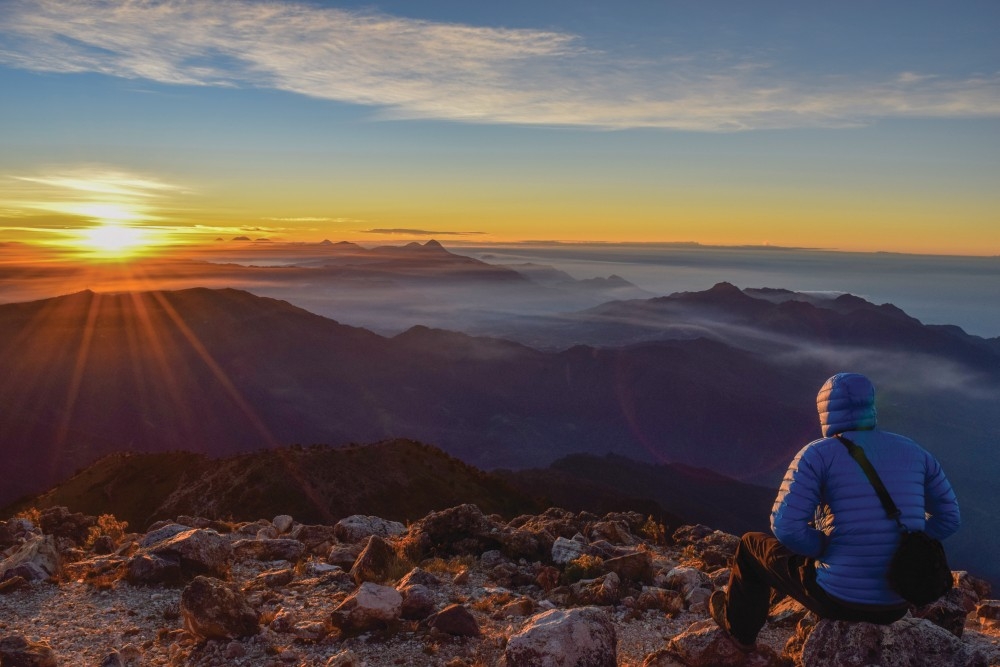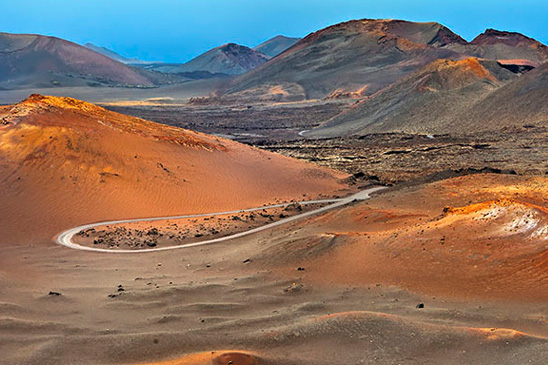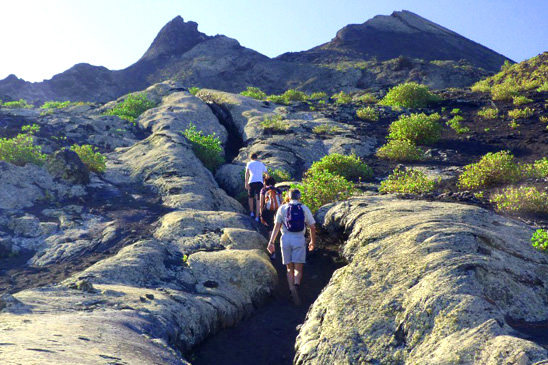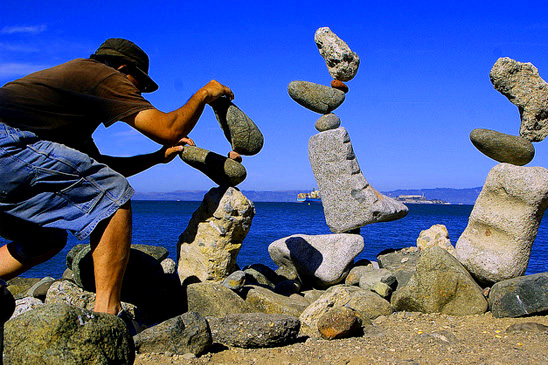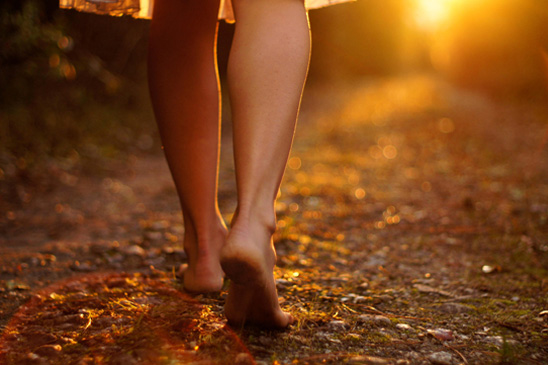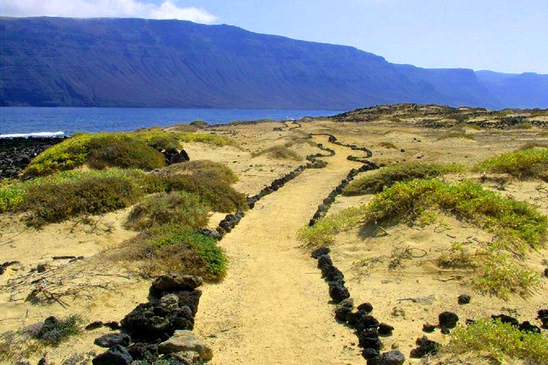 1. What is The Mindful Hiking Retreat?
It's a meaningful and special way to discover Lanzarote and disconnect from stressful life through nature in silent walking + mindfullness + earthing/grounding + stone balancing…
We allow yourself to be touched by its dramatic nature and connect with the magnificent volcanic landscape that will transport you to an endless lapse time.
2. Why to hike in silent meditation?
Many researches have proved in the last 20 years about the benefits of mindfulness and walking meditation, so we combine both aspects at one lifetime experience in a unique landscape. Our hikes and excursions will give you a new approach to nature as well as a wellness feeling to your mind and body.
You can read more information here:
http://www.culturechange.org/NatureMyGuide.htm
http://www.wildmind.org/walking
http://www.beliefnet.com/Wellness/2004/09/Take-A-Mindful-Hike.aspx
http://mindfulhiking.com/
http://www.zen-hiking.com/
http://www.fosterandflourish.com/barefoot-walking-meditation/#.VF1p6DTz35M
http://www.barefootkc.com/benefits.html
3. Why only in Kalindi, in Lanzarote?
We are proud to be one of the only rural retreats to offer this guided walks along with other holistic experiences we host in our rural retreat. On the other hand, we couldn't find a better setting than a moonlike volcanic landscape where time stops.
4. Which are the results after 7 day practice?
– Living the present moment, deep sense of presence.
– All worries and random thoughts disappear
– Improve of resistance through proper breathing
– Deep connection with nature and existence.
– Improve focus on details, mastering mind.
– Emotional relaxation and awarness.
6. Can I attend any time, any month?
Yes, we are placed in Lanzarote, in Canary Islands, with one of the best weathers in Europe. It is also known as 'forever spring', because we have 24ºC average all year long.
You can book upon availability. Mindful Hiking Retreat is not a group retreat but a personalized one. Just email with the possible dates you could come and we will soon write you back with a customized program for you.
8. How is the Mindful Hiking Retreat program?
Kalindi is offering a quite flexible and adjusted program to everyone needs. Basically we do these activities that can be fitted in different hours of the day.
– Every day morning yoga (blend of different styles/schools)
– Excursion of the day (oriented but not guided 2 to 4h walk)
· Can be cultural visit, attraction, or nature wise.
– Hike of the day (guided mindful hiking. 2 to 5h walk)
· All nature wise: can be in desert area, in volcanic area, in a valle, canyon, beach, etc.
– Massage (deep tissue, sportive, ayurvedic,…)
– Stone Balancing sessions*
– Sunset Meditation.
* http://www.gravityglue.com/
http://en.wikipedia.org/wiki/Rock_balancing
http://www.stonebalance.com/esp.php
9. Is the Mindful Hiking Retreat all included holidays?
It's a package that includes accommodation and hiking plus activities related to this. It does not include the meals, transportation, etc.
10. Do you have promotions?
We give 20% discount if you come with 1 friend or your couple and 30% discount if you come with 2 or more friends.
11. What is the price of the Mindful Hiking Retreat?
5 to 7 days: 150€/day (PR, AI) or 140€/day (SR, AI).
More than 8 days: 130€/day (PR, AI) or 120€/day (SR, AI)
*PR = Private Room
SR = Shared Room
AI = All Inclusive
12. In a nutshell?
It's not only about mindful hiking but more about peaceful wellbeing holidays. It's about letting nature erase your past and push you to enjoy the present moment.
13. Do you have questions or interested in booking a Mindful Hiking Retreat?
Please get in touch with us by filling in the form below, and we will get back to you as soon as possible.