Detox package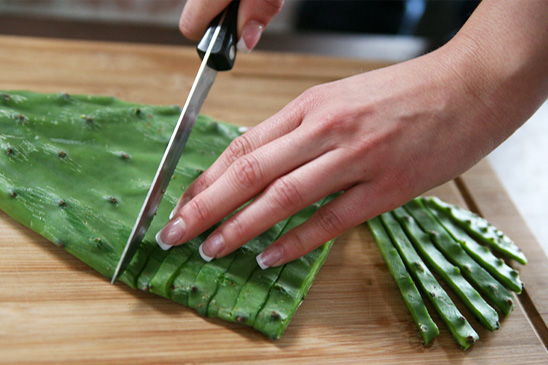 What is The Detox package?
When staying at Kalindi you can choose to add a "detox package" (in some retreats it is already included). We offer a light detox which is called a "Time restricted Fasting program". Although weight loss or fat burn can happen as a result of this feeding habit, it is not the goal of our retreats.
The detox process has many other benefits like; improving your metabolism, digestive performance, inmunity system, brain function and slowing down the aging effects. It is the perfect way to experience a healthy lifestyle and a chance to incorporate this method into your lifestyle.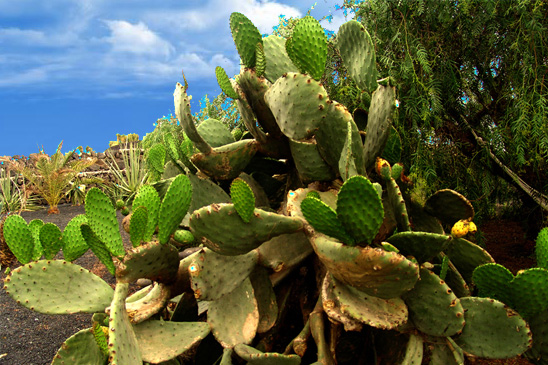 What does the detox package include?
We work according to the 9/15 intermitted fasting approach. This means you'd eat over a 9-hour period (say, between the hours of 9 a.m. and 6 p.m.), and fast the rest of the time. During your stay, we will provide you with:
Before yoga: Turmeric, lemon & herbs blend
After yoga: Cactus juice followed by a healthy breakfast
At night: Tonic infusion
During the day you can choose your own meals, but we will give you some recommendations on your daily diet.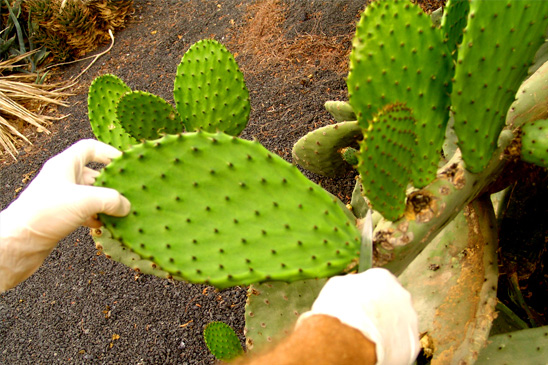 Why we use cactus?
We use Opuntia Ficus-India Cactus, also internationally known as 'nopal'. We chose this variety of cactus as many studies have confirmed that its nutritional proprieties are as a superfood, detoxifying and aid in weight loss.
Next to that Lanzarote has more nopal cactus per square meter than any other country in Europe, so we use only freshly, hand-picked and 100% organic cactus.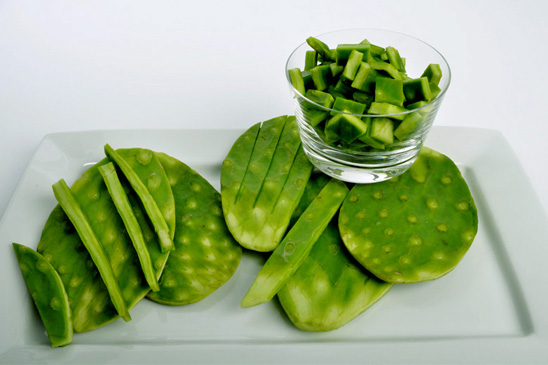 What are the health benefits of Cactus?
Nopal is a very low calorie vegetable; 100g of fresh leaves provides just 16 calories. Nonetheless, its leaves (paddles) have many vital phytochemicals, fiber, anti-oxidants, vitamins, and minerals which have immense health benefits.
These paddles are a rich source of dietary and rich fiber, they contain vitamin A, small levels of the vitamin B-group and a moderate amount of vitamin C. All toghether these substances can help to reduce body weight, lower cholesterol and blood sugar levels. Next to that it improves digestion and relieves constipation and helps the body to protect from inflammations, it boosts your immune system and helps cleaning harmful, pro-inflammatory free radicals from the body.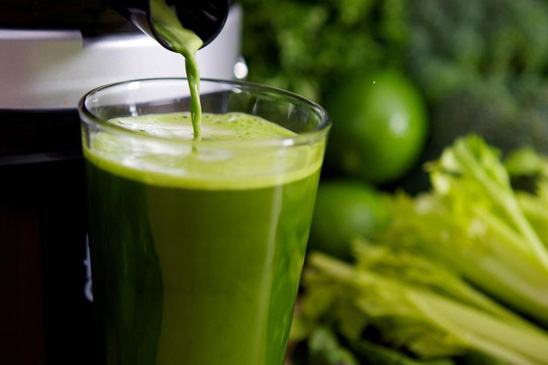 Why we use turmeric (curcuma)
You will start every day with a curcuma & lemon blend to detoxify the body and giving the digestive system a kick in the morning. Curcuma is a herb, also known as turmeric or yellow ginger and is incredibly powerful. It is commonly used as a traditional remedy for a variety of symptoms such as inflammation, gastritis and gastric ulcer. Several studies also displayed various pharmacological activities including antioxidant, antiviral, anti-inflammatory and antibacterial activities.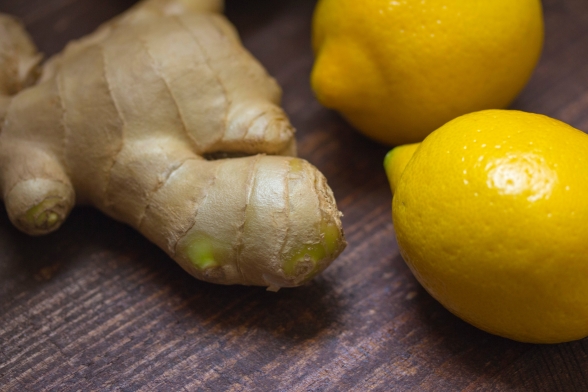 What are the results after a 7 day detox?
– Body fat and weight loss
– Better digestions
– Regular movements
– More energy
– More flexibility
– More awareness/mind focus
Can I add the detox package to my stay?
We advice you to combine the detox package with a retreat (in some of them it is included already), however, you can also join the detox program during a regular stay.
You can book the detox package in advance or let us know on arrival. The costs are € 12,- per person per day (this includes breakfast and the package as described above).