DISCONNECT FROM EVERYTHING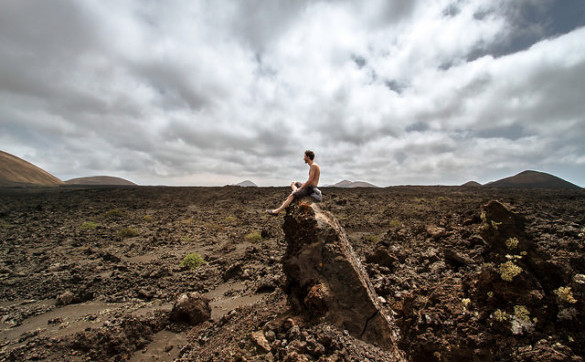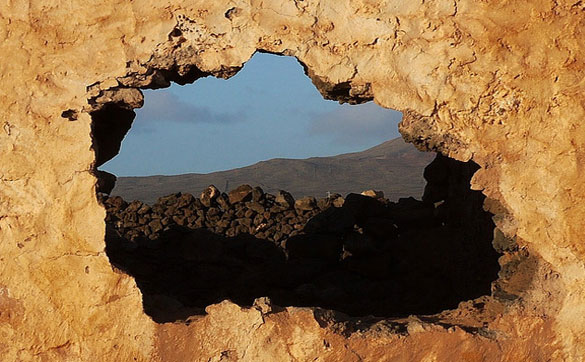 If you come to Lanzarote you will feel like you are staying in a bubble, a place without time and space. You are 4h flight from anywhere in Europe but you feel as if you have gone to the moon.
UNTOUCHED BY WESTERNIZATION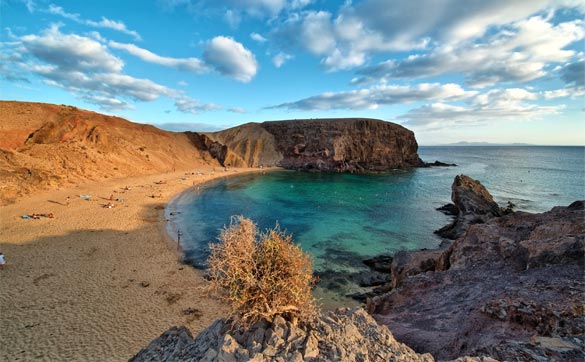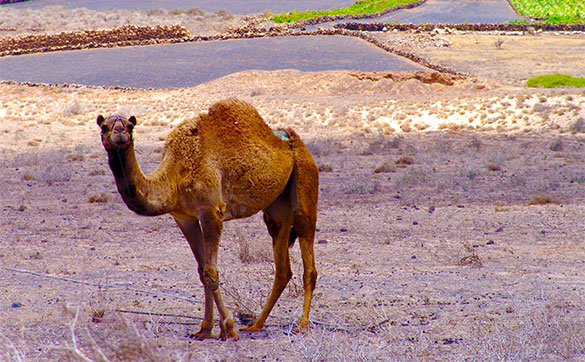 It is said that Lanzarote has its feet in Africa and its head in Europe. This island, besides being a tourist destination, it still keeps its original landscape; beauty of virgin beaches and the magic of the 'unspoiled' local people and traditions.
 A LOT TO DISCOVER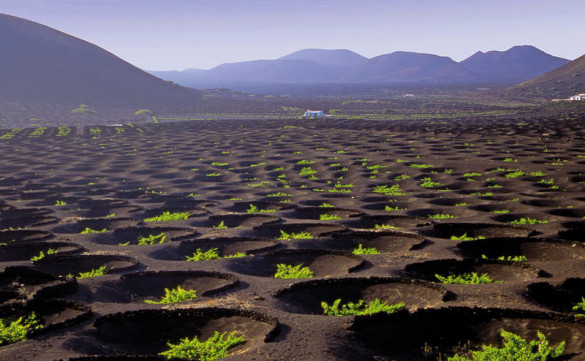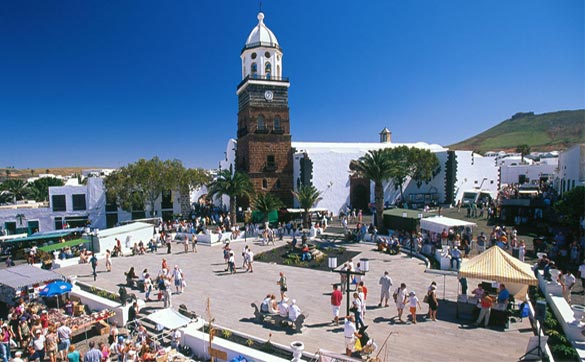 It is a small island (70km long and 30km wide) but has many things to offer. From active tourism (hiking, cycling, paragliding, climbing, surfing, etc.) to more relaxed exploration (vineyards and wineries, traditional museums, artist studios, handcraft markets, etc.). Everything is close and the roads are so nice…you will feel you are watching a documentary from the window of your car.