What Would You Do For Your Ultimate Holiday?
Imagine you had to take your ultimate vacation. Your annual holiday for the last time.
What would you do? Would you choose: a place, an experience, the people you love..? What would be the most meaningful and endless moments for you..?
Share your holiday dreams with us, and help inspire thousands of people for their next holidays. The best one of their lives!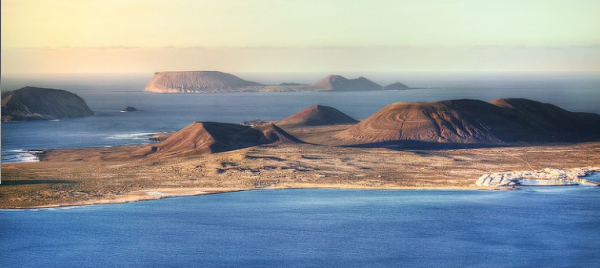 Located in the heart of Lanzarote, in the town of Tao, Kalindi is an ideal spot to disconnect from your daily routine and reconnect with yourself – relaxing, enjoying nature, eating well, enjoying yourself and learning new things.
Kalindi Lanzarote is a rural retreat and bed and breakfast that offers private rooms with 1 double or 2 single beds, or beds in a 4-bed dormitory.
Kalindi is set in the countryside of the island's unique volcanic landscape and offers communal kitchen and barbecue facilities, shared terrace and landscaped gardens, an outside 'chill-out' area with sofas and puffs and a 20-person capacity yoga and exercise studio.
Please browse our website and find out more about Kalindi and what we offer.
About Lanzarote
Kalindi's Perspective on Life & People
Kalindi's Contribution to Our Generation