A Paradise of Tranquility and Calm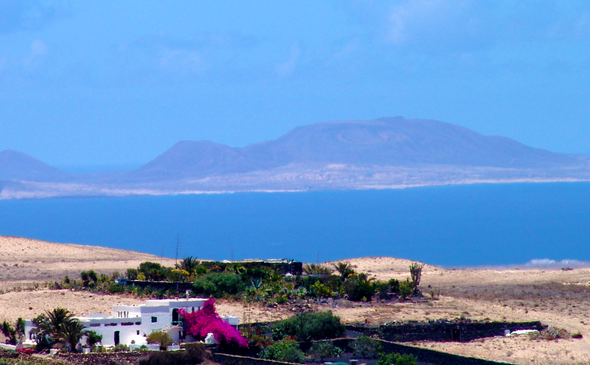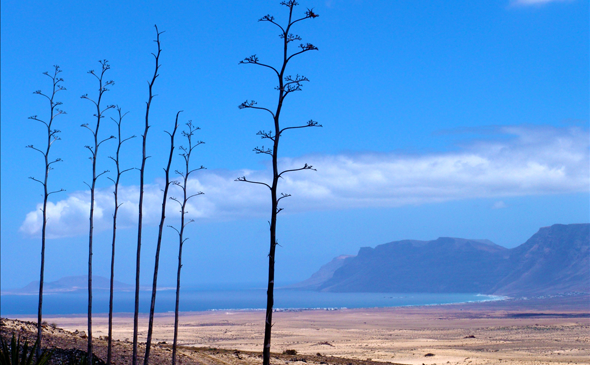 Kalindi is a paradise of tranquility and calm in the heart of Lanzarote. Located close to the island's best beaches yet far enough from the crowds, our guesthouse prides itself on offering our guests a meaningful experience amid the stunning landscapes of Lanzarote.
 A Place of Gentle Respite and Calm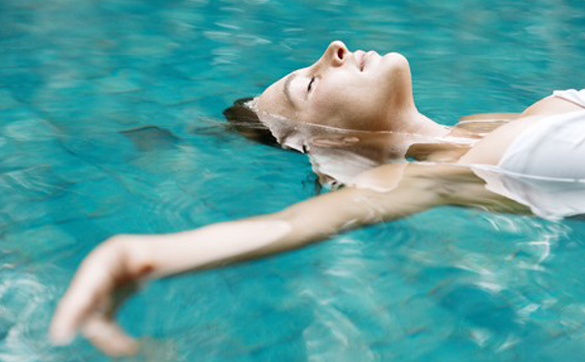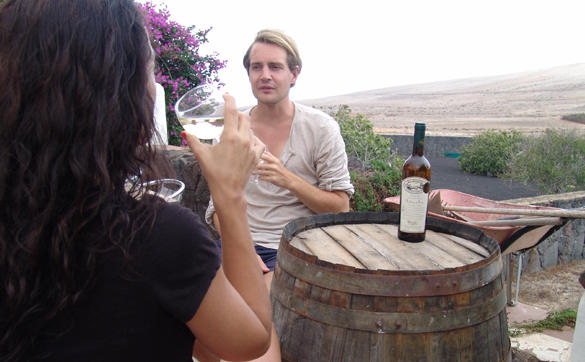 Set deep in the ancient volcanic earth of the island, Kalindi is a place of gentle respite and calm. Situated 18km from the airport and capital (Arrecife), it's easily accessible yet satisfactorily tucked away. With beaches like Famara (a local paradise renowned as a Mecca for surfing and kitesurfing) right on our doorstep, we get the best of both worlds; adventure-laden beaches matched with rugged rural landscape.
We Know How to Make Our Guests Feel Welcome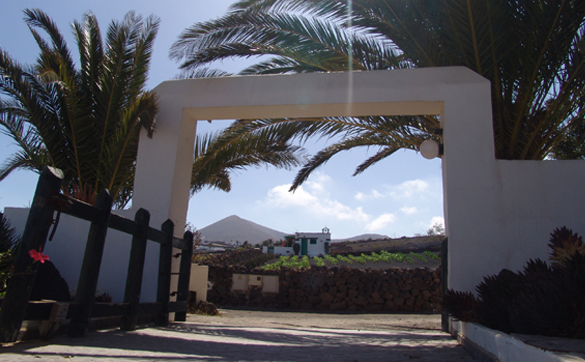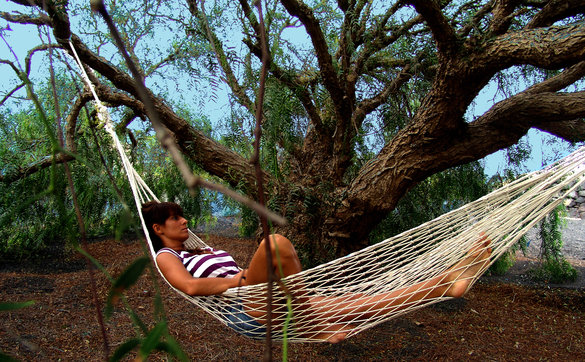 Perhaps the most unique thing about Kalindi however is our atmosphere. As a multilingual team complete with staff and helpers throughout the year, we know how to make our guests feel welcome. Paying close attention to the wants and needs of those who visit us, we're always willing to share what we know about the island and much more besides.
In fact the atmosphere at Kalindi is one best described as 'community-based',where guests can either enjoy their independence at their own pace for a laid-back, private and personal stay.
Or a more sociable one with us and other guests, as we also love to interact and often cook communally (on our outdoor / BBQ and pizza oven), put on workshops or even showoff some of the island (especially for surfing).
We're keen to make Kalindi exactly what you want and need.