Massage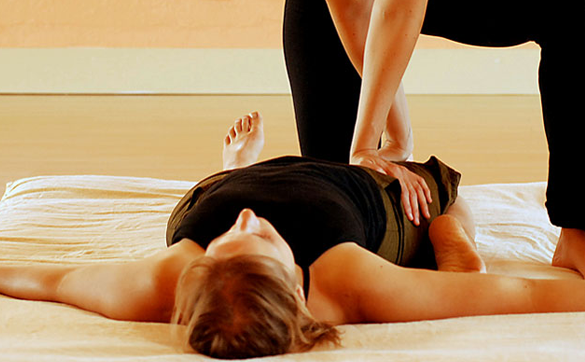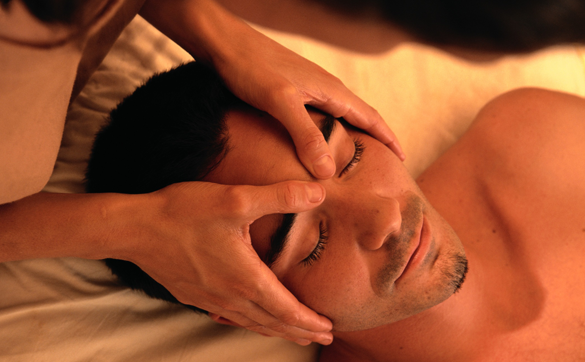 At Kalindi we also offer a well-deserved break for your body with a great massage. The options available include: traditional Indian Ayurvedic, Thai, Japenese Shiatsu and sport / pain relieving massages, all from the hands of specialists with their own individual techniques. Relax with us and feel the soothing touch of Lanzarote, which will bring total relaxation and rejuvenation.
Cooking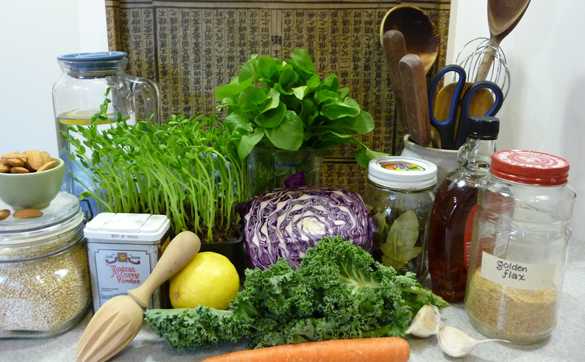 Kalindi doesn't separate itself from the pleasure of true gastronomy and that of health and nutrition. We've always been conscious about the significance of 'slow food' and the concept that 'we are what we eat'. That's why we enjoy giving our workshops in sustainable and healthy cooking, all of which help support self-sufficiency, a healthy figure, organic produce and the varied culinary styles the world has to offer. So if you fancy improving your diet or your culinary repertoire, we can teach you how. Whether that's making vegetable milk, gluten-free pizza and bread, energetic smoothies or even raw vegan meals, we're ready to whet your appetite.
Surf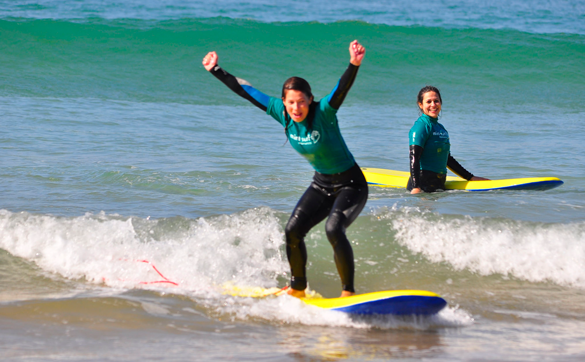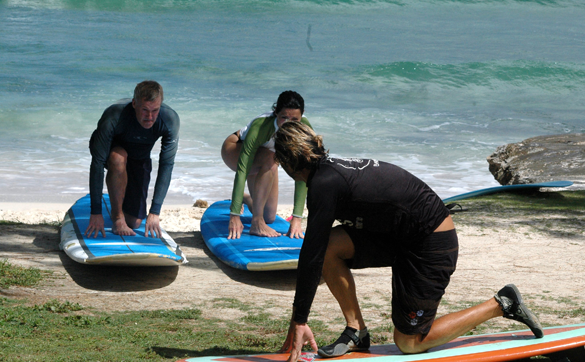 Lanzarote is said to be the Hawaii of Europe. Comparisons aside, Lanzarote is, without a doubt, one of the best places to try surfing this side of the ocean. Whether you're a beginner looking to take a week out, or someone looking to perfect their technique, let Kalindi be your base. Whether it's helping you to decide between schools, or simply offering assistance in your first moments, Kalindi's got you covered. Especially in North Lanzarote you'll see kitesurfing, windsurfing and paddleboarding happening down on the beach. Are you ready for the waves?
Hiking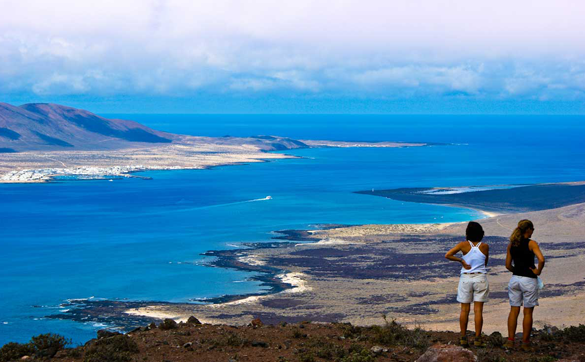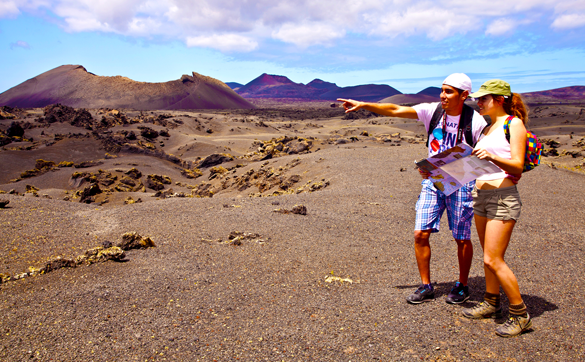 Lanzarote's scenic landscape is one of the most unique in the world. With more than 60% of island surface reserved as national park, Lanzarote offers an endless amount of possibility for trail runners and walkers of all levels, both on volcanoes, beaches, even cliff tops. Kalindi can show you surrounding routes, accompany you to visit the most pristine and wild places, and even show you the island's most secret locations, all unforgettable in their own right. Are you ready to step out?
Detox Cleansing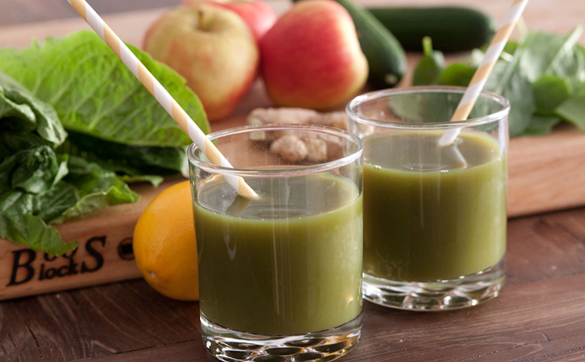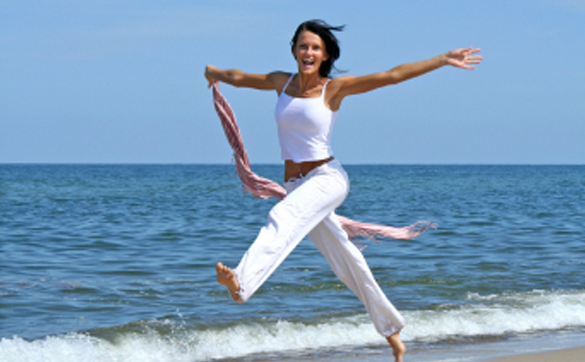 Kalindi offers a simply detox program for those who want to experience what it feels to be pure, from the perspective of the digestive and vascular systems. With a minimum of 5 days and a maximum of 10, we'll pass through different stages of purity, combining nutrition and exercise, in which you'll see a marked improvement in mood, vitality, digestion and bodily connection. Are you ready to feel whole again?