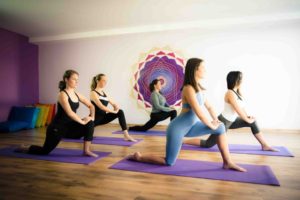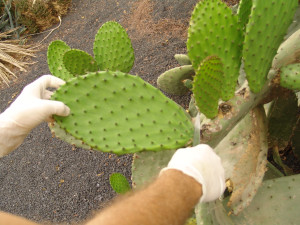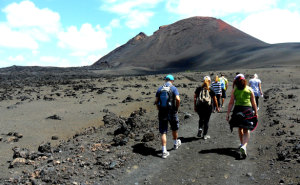 Kalindi activities – There are many alternative activities you can do while staying in Kalindi rural house. Some of them are mentioned below :
Morning / Evening Meditation Sessions
Massage Sessions
Cooking workshops
Cactus Detox
Mindful Hikes
And much more!
Please visit our Daily Program, On request Sessions/Classes and our Special Retreats where you can find detailed information in each service that we offer.
Or Contact us for further information about kalindi activities: kalindilanzarote@gmail.com