Detox & Yoga Retreats Packages
Is a Kalindi Retreat for you ?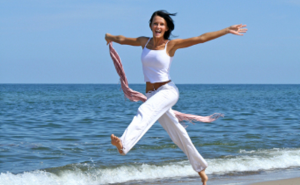 We believe it is, if you think that you need to do one of the following things:
To stop and rethink about your habits, patterns, attitudes, relationships, and circumstances about your life
To be in a place away from the routine, interruptions and duties to get some clarity
To feel totally relaxed and worry and care free, or totally re-energized and empowered
To have some cleansing on our mind, on your emotions, and on the physical aspects
INTRODUCTION TO OUR RETREAT SYSTEM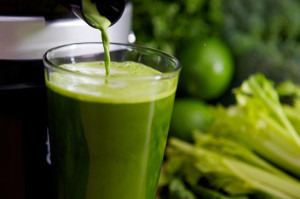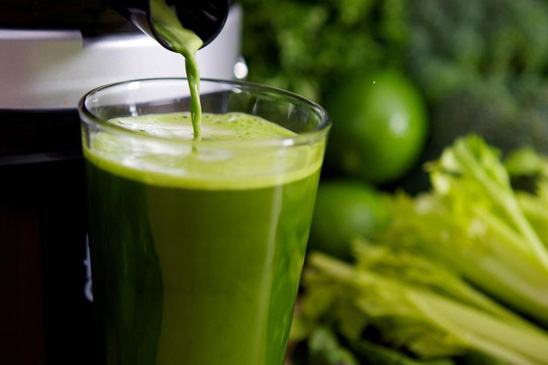 We offer 3 types of packages depending on your preferences, needs and goals. Each package has activities in tune with the purpose of the selected retreat program.
All the retreats have the option of being under a Detox diet (12h detox formula), or on a B&B option.
In all the packages one hour of daily yoga is included.
WHY CHOOSE FOR A KALINDI RETREAT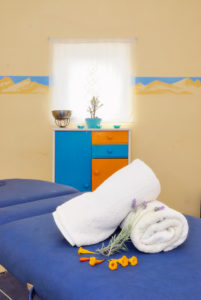 We offer totally tailored and personalized programs
We are the only drop-in retreat center in Europe
The retreats are available all year round
Lanzarote is the perfect destination for those who want to escape winter
There are plenty of low-cost airlines connecting weekly to Lanzarote

KALINDI RETREATS
We offer 3 retreats to clean your body and your mind. The retreat will be customized to fit your goals and preferences.
RETREAT FOR BURNED OUT PEOPLE: BREEEEATH...
HIKING PEOPLE: WOW EFFECT!
RETREAT FOR TRANSFORMATION: ...REBORN AGAIN